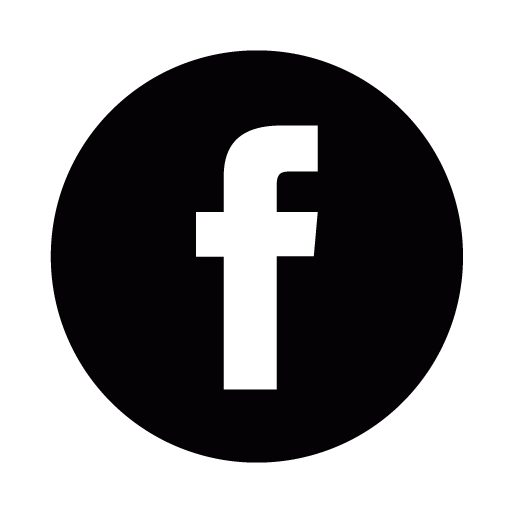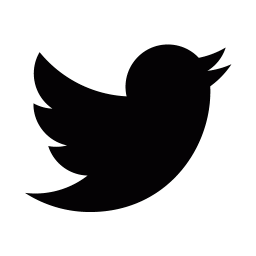 Viscose
Viscose is neither fully man-made nor natural. It is made by regenerating natural materials into a usable form. The non-static material is often created by mercerizing wood, hemp or cotton to create a plush, silk-like texture. The treated fibres give a luxurious material with high luster or sheen.

Most rugs made using viscose are hand-tufted, made in India where many wool rugs are made. The cost of viscose is actually higher due to the processes involved in creating the material, making it similarly priced to New Zealand wool rugs.
Characteristics of Viscose Rugs
​
High sheen

Silk like touch

Soft and cool

Breathable

Easily dyed in vivid colors.

Abrasion resistant.

Insect resistant

Anti-static

Loses strength when wet.

Poor stain resistance

Relatively expensive
Viscose is an excellent choice for silk-like rugs and highlights without the cost of real silk. It is extremely soft and luxurious, looks and feels like silk and can look stunning in the right home. It does however have poor stain resistance. Because viscose loses strength when wet it can be difficult to wash, it is important not to heavily disturb the pile when wet (i.e. do not scrub it, particularly not in a circular motion) in a similar way to real silk.
Polypropylene, also referred to as heatset and ocassionally frise is a hard-wearing fabric which takes colours well. With a similar touch to wool the fabric is stain resistant, easily washable and abrasive resistant. It is a very common and popular fabric in machine-made rugs due to its wool-like qualities, strength and of production.


​

​

​​